Defiled Augment Runes Farm Nerf!
Defiled Augment Runes Farm is getting nerfed!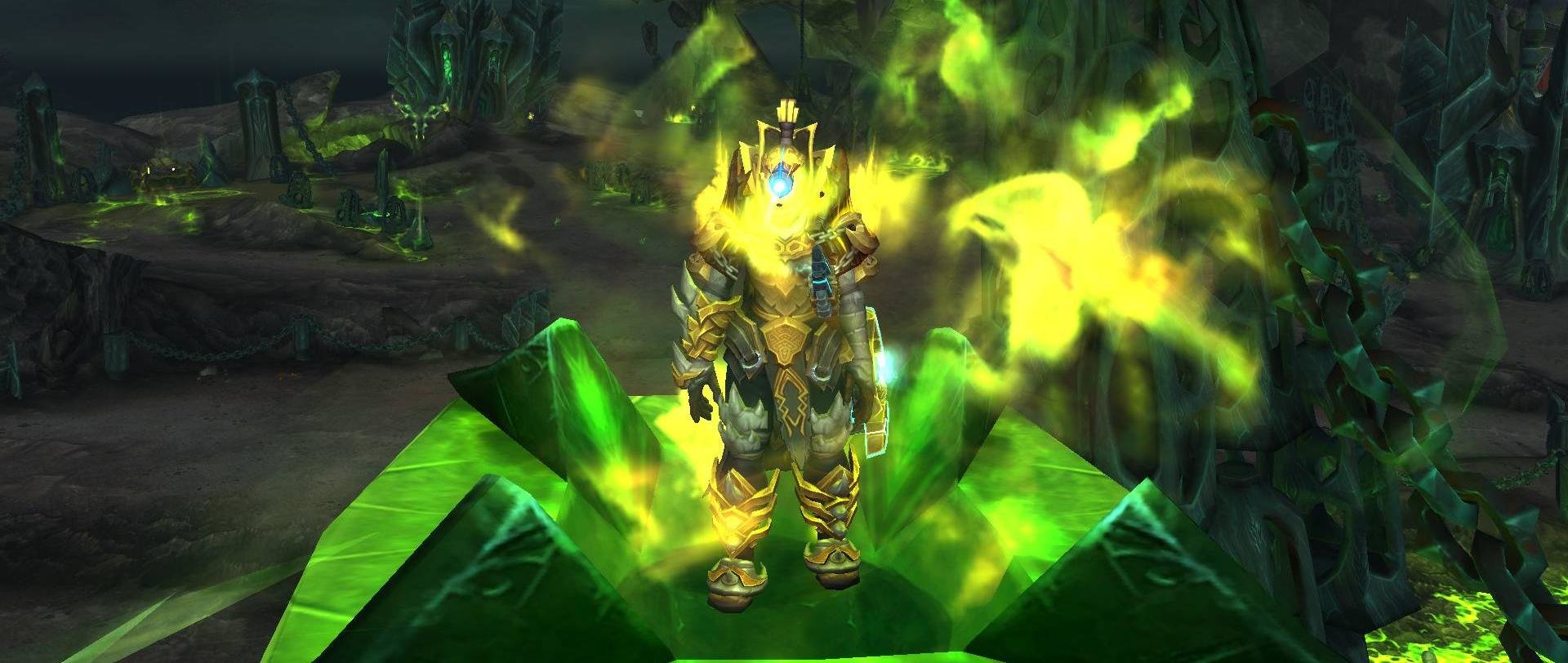 If you've been making gold by stockpiling 

Defiled Augment Runes selling them on Tuesdays when raids reset or with a new raid release, don't make this in 7.2. You can acquire 

Defiled Augment Runes easily through World Quests now when a building that grants the 

Heavily Augmented buff is active and the item will become even more common.
Many players will be farming the Broken Shore for gear with their alts, so we will see a huge increase of runes in the market and a price drop and Tomb of Sargeras is slated for a later release in 7.2 (similar to Nighthold). The safest bet would be to slowly start dumping your supplies before the Patch goes live.